EXPRESS DELIVERY
All orders are delivered by Royal Mail Special Delivery (Next working day delivery). Our Free returns address only covers loss of items up to £500. If you would like to cover your item for more than £500, please select your own courier to do so. Any goods shipped to you must be examined upon receipt. Please contact us immediately (within 3 days) if you have received your item damaged by the courier. Once your device is repaired it will be posted out same day via Royal Mail Special Delivery (Next working day delivery).
The Post Office state that they aim to delivery Royal Mail Special Delivery (Next working day delivery). However, in certain circumstances it may take up to 10 working days, please click the link to read Royal Mail's Terms And Conditions.
In the very rare occasion the device is lost in the post, we will need a copy of the receipt with tracking information (barcode) and the original receipt of the purchased item to make a claim. Please note this may take up to 28 days to be processed before any further action can be taken.
If you would like to collect your parcel from your local UK Mail Depot or to re-arrange your delivery please click here.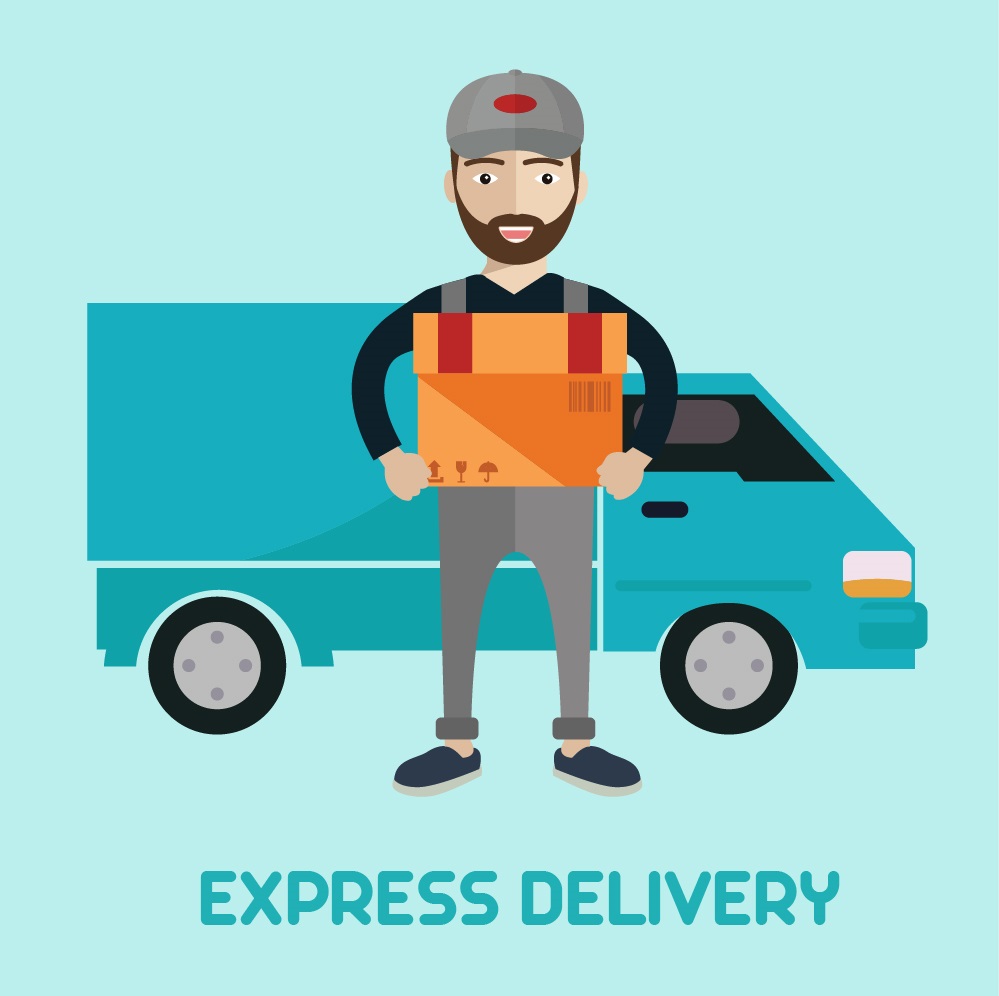 When purchasing a product from Compushop Ltd. the courier used is selected by the company and can not be changed by request. Because it is a signed for service, we are unable to leave with a neighbour or in a 'safe' place. Once your order has been dispatched, we are unable to change the address.
When needing to change address, whether it be on your additional payment or original order, please contact us before the item is in the process of being dispatched, you can do this by contacting us via email with details of your new address.
If you leave notes at checkout asking for specific requests or dates, we can not guarantee this request will be fulfilled. However, we do aim for items to be dispatched within the promised 3 – 5 days, unless any errors occur, which you will be informed about.
If you receive your package back and there's damage to your item please contact our customer support team straight away on info@thecompushop.com. Please make sure you do not throw away any of the packaging as we will need this sent back with the item so we can proceed with the claim, if we do not have this we will not be able to proceed with the claim and repair the device. Please note, claims may take 28 days to complete.
SENDING
Please take your packaged device to your local post office (please refrain from taking directly to the post box, as this may cause delays in the service). Please make sure you get a receipt with a bar code on from the Post Office so you can track your parcel. Failure to get a bar code will mean your parcel can not be tracked.
If you are returning a device, you can use the same postage service.
When sending your device, if you choose to include separate parts, you are sending these at your own risk and we will not be held responsible if these parts go missing before your package is delivered to us. Please ensure the parts are well sealed and wrapped so nothing goes missing. When your package arrives with us we log in all the separate parts we receive.
For refurbished device orders, please allow 3 – 5 working days for your order to be processed. Once dispatched you will be notified by email and the status of your order will be marked as shipped.
Please note, occasionally delays can occur due to quality control.